We are pleased to offer the following table top display opportunities at this
year's BIS course.
The fee is $950 for one table which includes.
One table prominently placed around the entrance to the seminar
Recognition during the opening of the program
Company logos displayed on the screens during breaks
One free admission to the seminar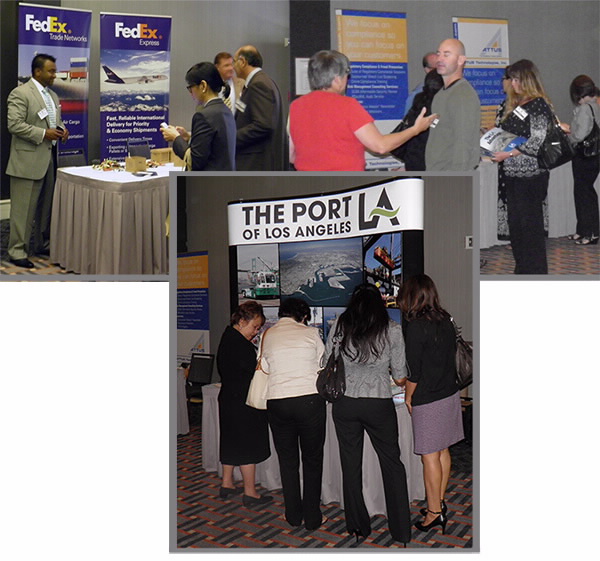 Contact Jason Sproule by telephone at (949) 660-7105 or by email at Jason.Sproule@trade.gov if you are interested in exhibiting.